In this article
Table of contents
Articles in this category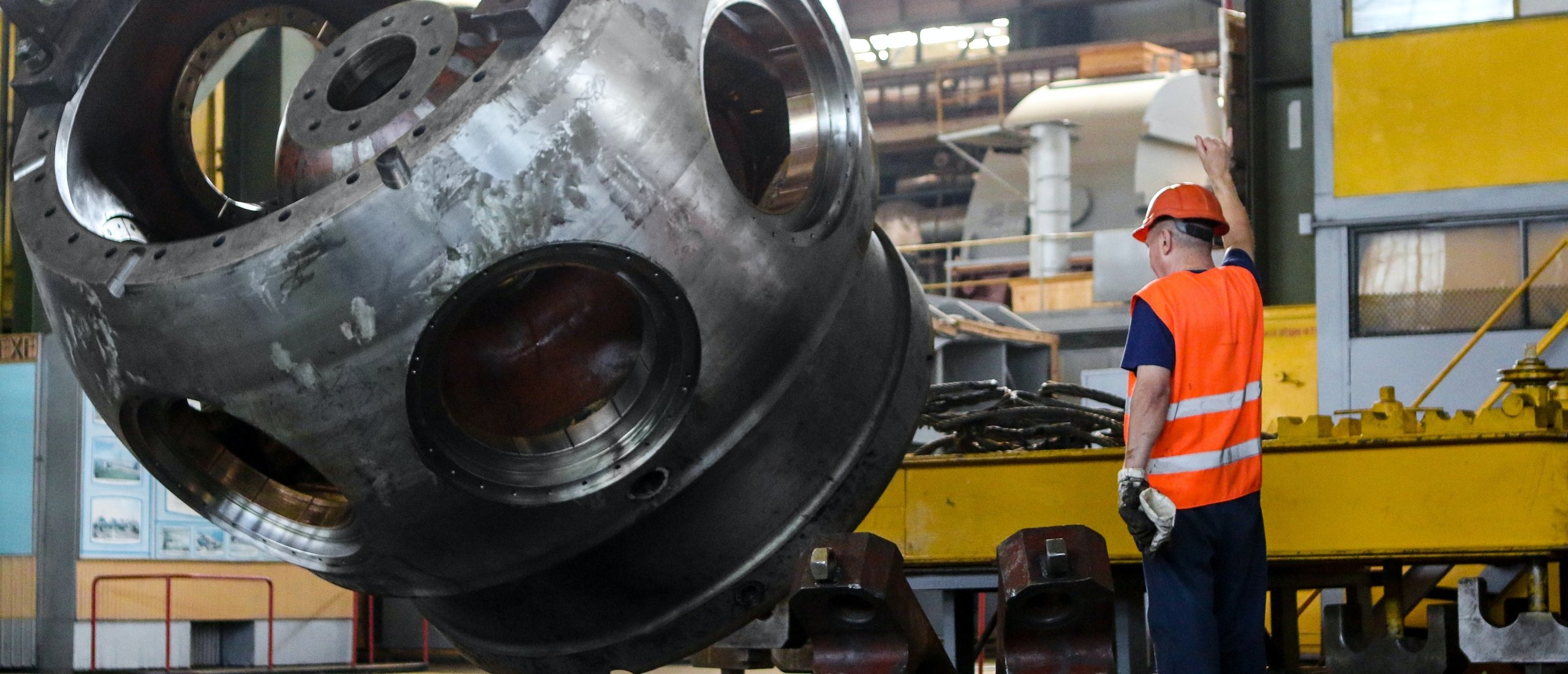 Corrective Maintenance
What is Corrective Maintenance?
Corrective maintenance is always reactive maintenance of machines, installations, buildings or systems (called Technical Objects), after a technical expert person or an automated measuring system, has detected a malfunction.
In many cases, the cost of corrective maintenance will be relatively high. Since most companies consider continuity in business operations to be of great importance, in case of defects in technical objects, immediate corrective maintenance will be necessary. This involves higher costs compared to other types of maintenance, as immediate availability of technical personnel is often disruptive to an existing schedule. Keeping technicians specifically free to deploy for corrective maintenance is also hugely costly compared to schedulable maintenance.