In this article
Table of contents
Articles in this category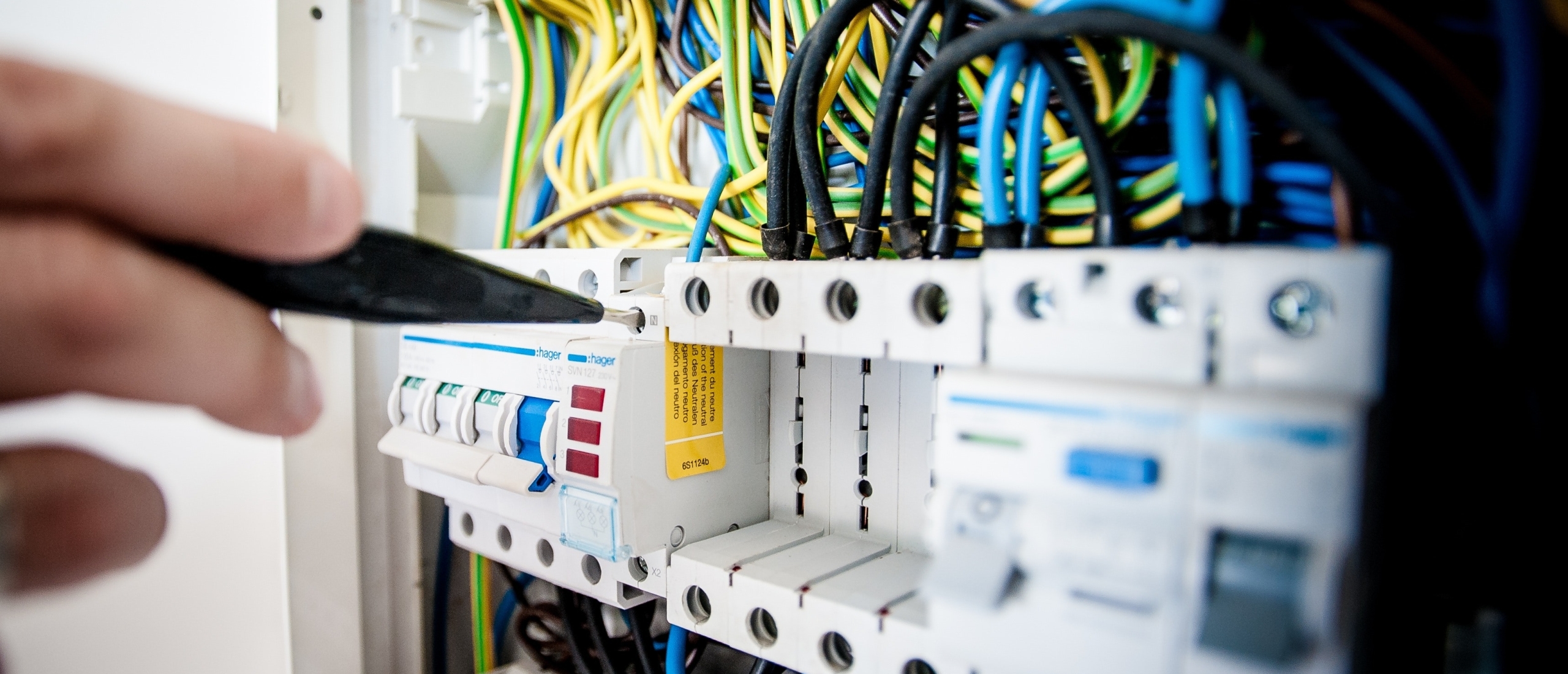 Preventive Maintenance
What is Preventive Maintenance?
Preventive maintenance of buildings, installations or machines, also called Technical Objects, is carried out to increase and guarantee their reliability. It tries to prevent damage, breakdowns, defects or other inconveniences at a later date. Through proper preventive maintenance, the mean time between failures (MTBF) is maximized. And that in turn is beneficial for the costs involved.
Cost consideration is a strong determinant when it comes to the choice of maintenance. The combination of risk assessment, historical data and compulsory annual checks or inspections are taken into account in the decision on how maintenance is to be carried out. Preventive maintenance is usually costly but often cost-saving. An example of cost savings is the periodic lubrication of machine bearings. Failure of a bearing as a result of dry running causing it to have to be replaced and the machine to be shut down unplanned has a disruptive effect on production and is therefore very costly. Preventive lubrication at regular intervals is much more effective, cost efficient and less burdensome than corrective maintenance.