In this article
Table of contents
Articles in this category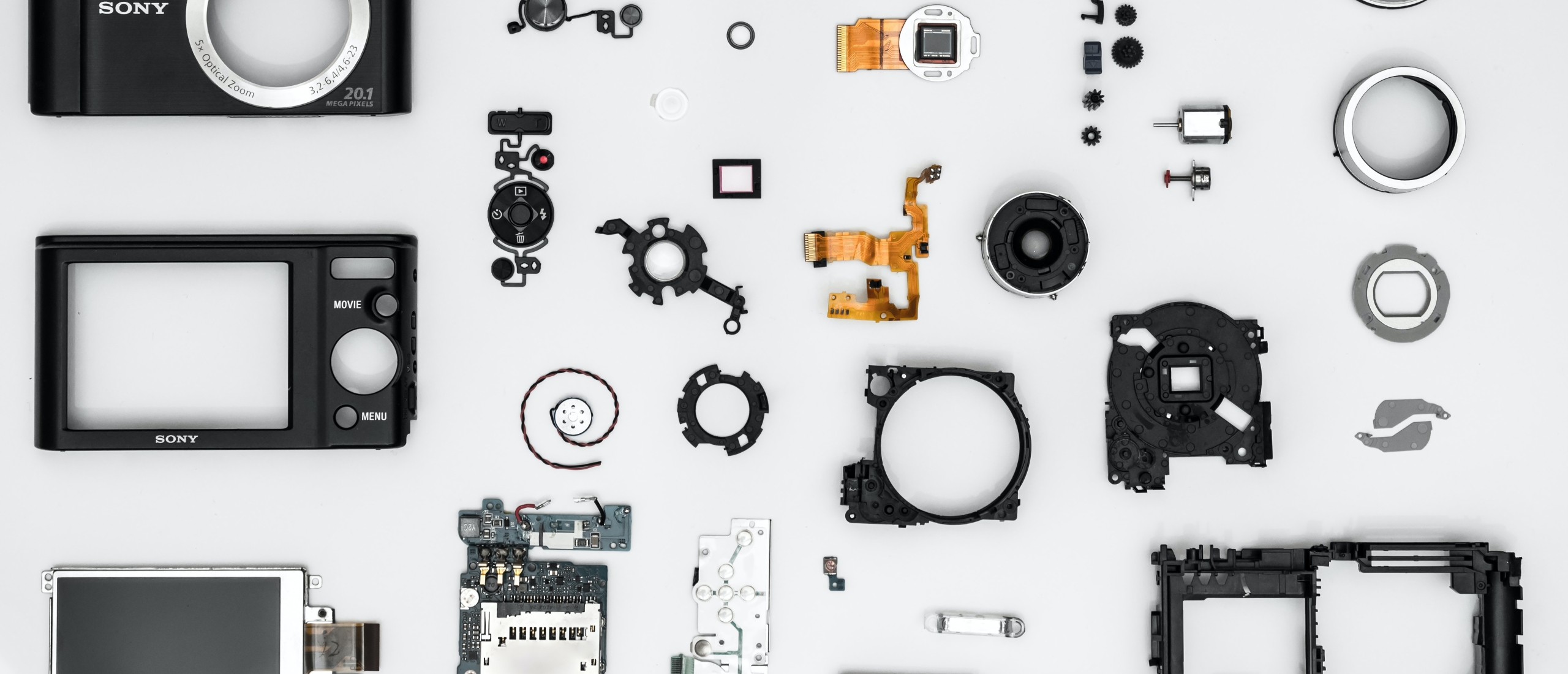 Bill of Materials
Definition
A "Bill of Materials" (BOM) is a comprehensive list of raw materials, components and instructions required to construct, manufacture or repair a product or service. A bill of materials usually has a hierarchical format, with the top level representing the finished product and the bottom level representing individual components and materials.
Creating an accurate bill of materials is vital because it ensures that parts are available when they are needed. It ensures that the assembly process runs as efficiently as possible. If the parts list is not accurate, it can result in production being halted, which increases operating costs, because it takes time to find missing parts, start another production order, or until the correct assembly process is determined.
The different types of parts lists depend on the type of project and the business needs. Common areas that use parts lists are engineering, design, operations, production, and many more. A production parts list is essential when designing enterprise resource planning (ERP) systems and material requirements planning (MRP). Information included in a parts list are the part number, part name, quantity, unit of measure, assembly references, method of part construction and additional notes.
The engineering parts list is often prepared by engineers from a computer-aided design (CAD) drawing. For a finished product, more than one engineering bill of materials may be created. This is part of product lifecycle management.
A production parts list includes all the assemblies and parts required to make a finished product ready for shipment. It also includes the packaging materials needed to ship the product to the customer. It contains the processes that must be carried out on the product before it can be completed and stores all the information needed for production activities.