In this article
Table of contents
Articles in this category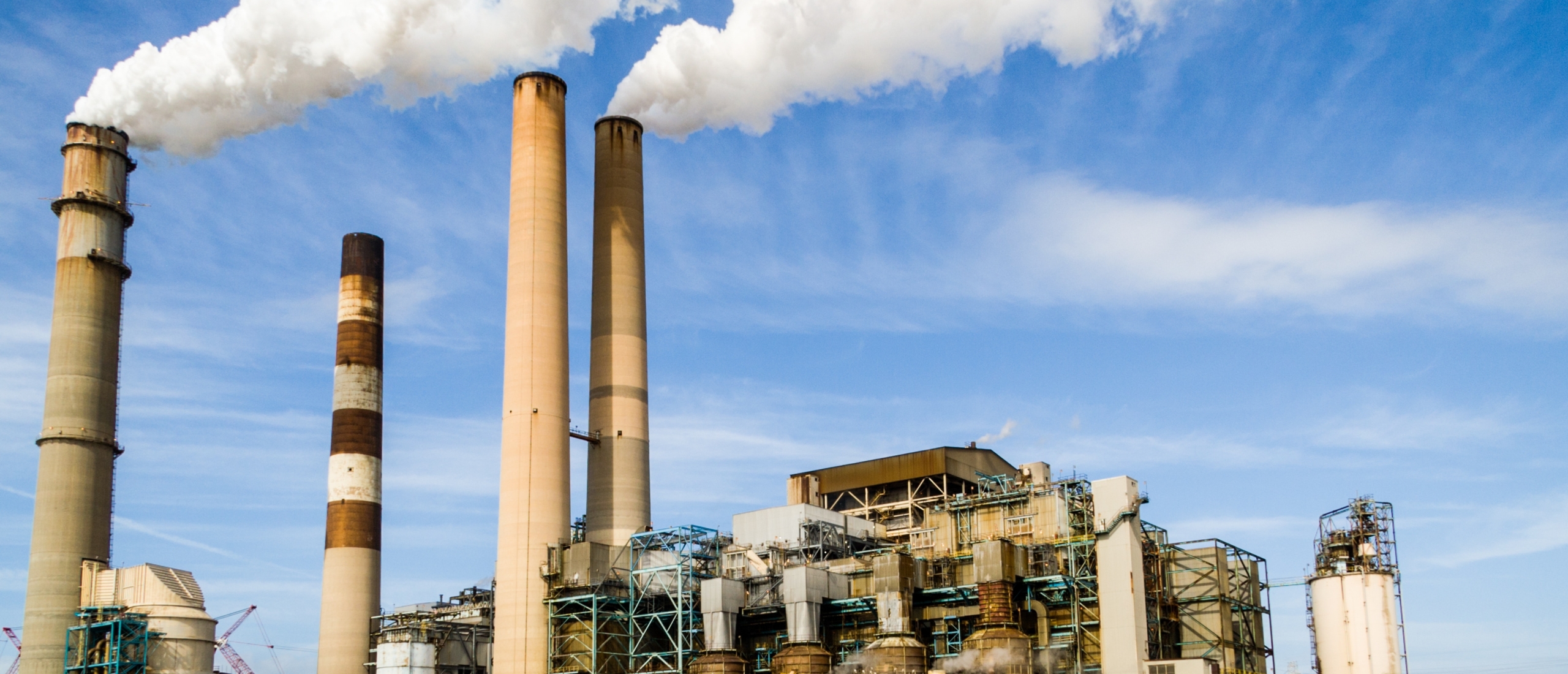 Functional Location
Definition
The Technical Object Functional Location is an organisational unit within Logistics that structures a company's maintenance objects according to functional, process-related or spatial criteria. A Functional Location represents the place where a maintenance task is to be performed. This is also a system area where a technical object can be installed. Objects that can be installed at functional locations are called equipments in SAP.
Functional locations can be displayed as follows in a technical structure list: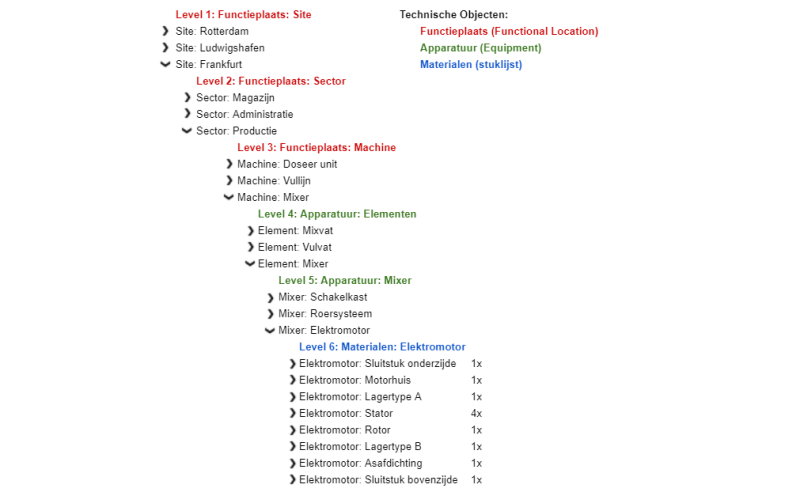 Structure
The system manages master files for functional locations at customer level. This means that their numbers are valid for the entire corporate group. The functional location master file contains various types of data:
Location and maintenance data includes, for example, the maintenance facility and cost centre, the structure indicator, the superior functional location and the responsible maintenance planning group.
Partner data. This is data that describes a particular responsibility for a functional location, such as supplier, purchaser or responsible employee.
The following functions are also available: measuring points, counters, measurement documents, permits, multilingual texts, classification, document management and address management.
Relevant SAP transaction codes:
IL01 - Create Functional Location
(SAP Menu > Logistics > Plant Maintenance > Management of Technical Objects > Functional Location > IL01)
IL02 - Change Functional Location
(SAP Menu > Logistics > Plant Maintenance > Management of Technical Objects > Functional Location > IL02)
IL03 - Display Functional Location
(SAP Menu > Logistics > Plant Maintenance > Management of Technical Objects > Functional Location > IL03)
IH01 - Display technical structure of the Functional Locations
(SAP Menu > Logistics > Plant Maintenance > Management of Technical Objects > Functional Location > IH01)