In this article
Table of contents
Articles in this category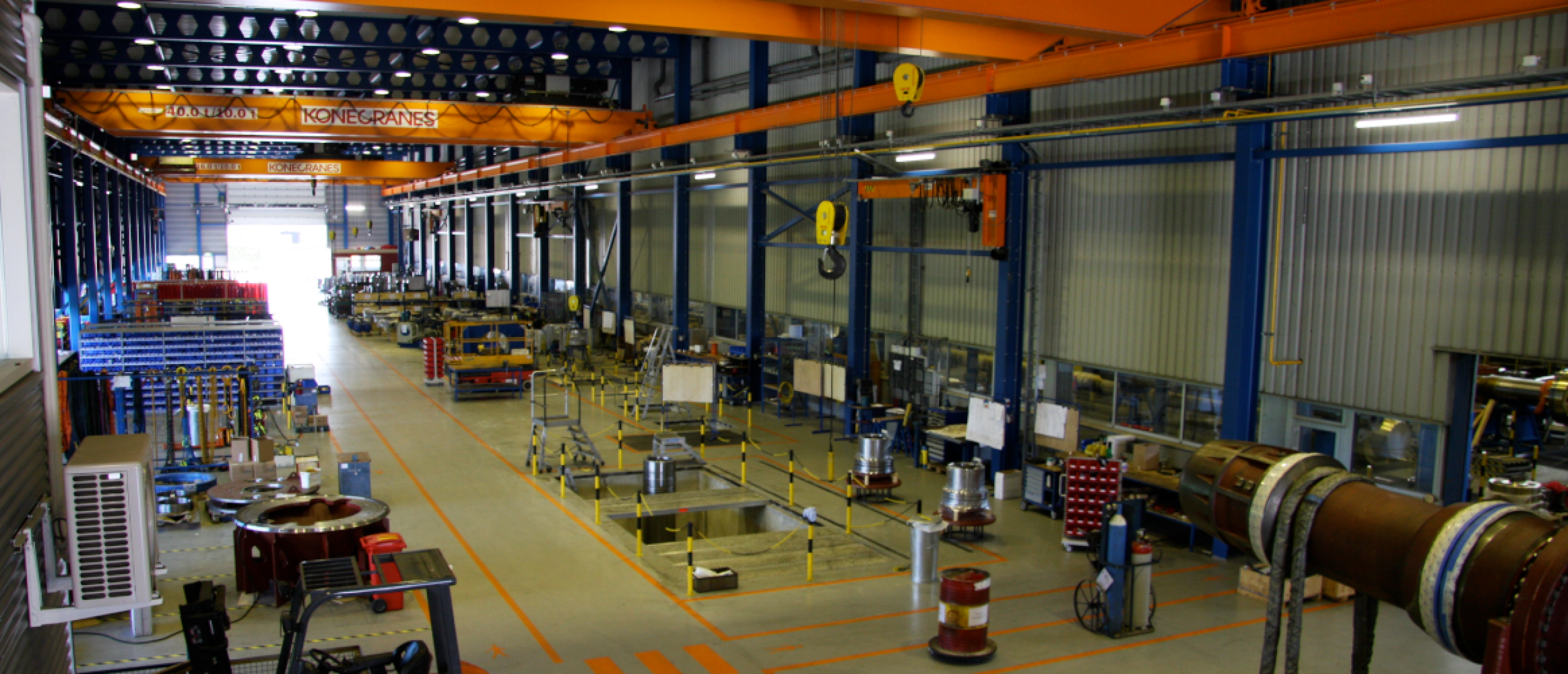 Task List
Preventive maintenance Task Lists are lists used for general maintenance activities. They describe a sequence of individual maintenance tasks to be performed repeatedly within a company. With SAP PM Task List, users can easily assign Task Lists to maintenance jobs and maintenance items that refer to previous jobs or operations, in order to increase the efficiency around maintenance.
Task lists can be used for planned maintenance as well as for ongoing maintenance activities. In other words, maintenance task lists in planned maintenance allow users to organise the resources, tools and material components required for maintenance activities.
A closer look at SAP PM task list shows that there are actually three types of task lists and that all three can be used for ongoing and planned maintenance.
1. General Maintenance Task List
These are Task Lists used for general maintenance tasks. They can be used for both Equipment and Functional Locations. They are not specific to a Technical Object. General Maintenance Tasks allow you to define and manage a sequence of maintenance tasks for use in planning.
IA05 - Create General Maintenance Task List
(SAP Menu > Logistics > Plant Maintenance > Preventive Maintenance > Work Scheduling > Task Lists > General Maintenance Task Lists > IA05)
2. Equipment task list
IA01 - Create Equipment Task List
(SAP Menu > Logistics > Plant Maintenance > Preventive Maintenance > Work Scheduling > Task Lists > For Equipment > IA01)
3. Functional location task list
IA11 - Create Functional Location Task List
(SAP Menu > Logistics > Plant Maintenance > Preventive Maintenance > Work Scheduling > Task Lists > For Functional Location > IA11)